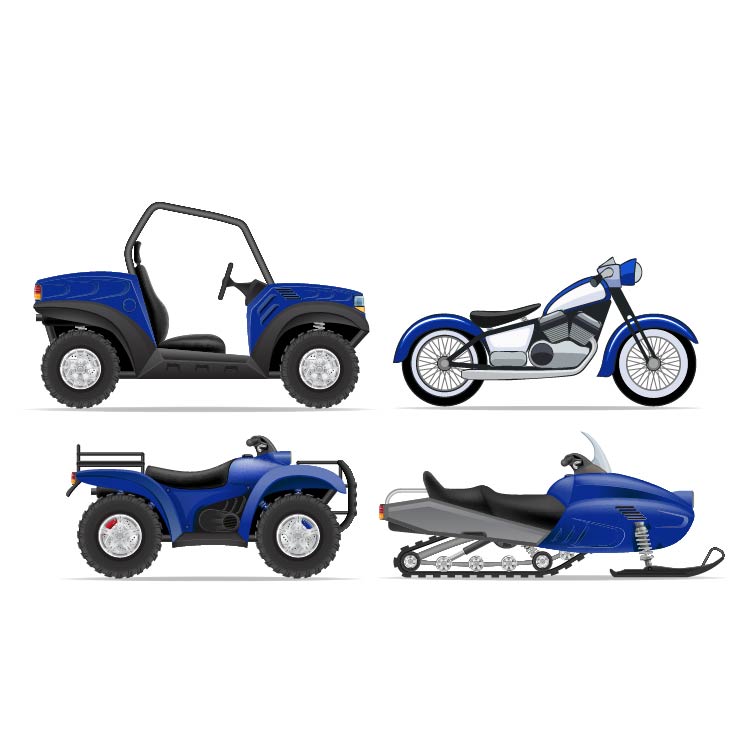 Snowmobile, Motorcycle & ATV Insurance
We provide every aspect of motor sports insurance so you can get out and enjoy your ride.
Snowmobile, Motorcycle & ATV Insurance and More!
Winter, summer, spring or fall, no matter what season, getting out doors is what Western New Yorkers love to do. Whether you're hitting the trails on your snowmobile or the open road on your motorcycle, the last thing you want to worry about is whether your insurance policy has you protected. An ATV, snowmobile or motorcycle insurance policy is an inexpensive way to ensure you're able to have fun and not worry about any unfortunate event. At the Weed Ross Group we can help you get the specialized coverage you need for your motorsport vehicles. We can help you protect your investment and let you focus on having fun.
Off-Road Toys we Provide Coverage On
ATV (All-terrain vehicle) insurance
Dirt bike insurance
Dune buggy insurance
Golf cart insurance
Snowmobile insurance
Motorcycle insurance
Any other motorsports insurance