Simple. Straightforward. Insurance.
Receive a same day quote and see how much we can save you today!
Select an area above to get started. Don't see your specific area?


Contact Us

for a Custom Quote on just about anything.
With Over 60 Year Experience, we have been Western New York's Most Trusted Independent Insurance Agency.
At the Weed Ross Group we are committed to providing clients with the highest quality insurance plans, a personal relationship, and the lowest rates available. Whether you're shopping for auto insurance, home insurance, health, life or business insurance, our experienced team will help get you the best coverage with the lowest rate possible.
At the Weed Ross Group, our ultimate goal is to create lasting relationships with each of our clients so that we may continue providing excellent service for many years to come.
With local offices in Batavia, Ellicottville, Orchard Park, and Randolph our customers take comfort in knowing a local agent is always available.
But don't take our word for it. See what our customers have to say.
Other Areas of Coverage We Specialize In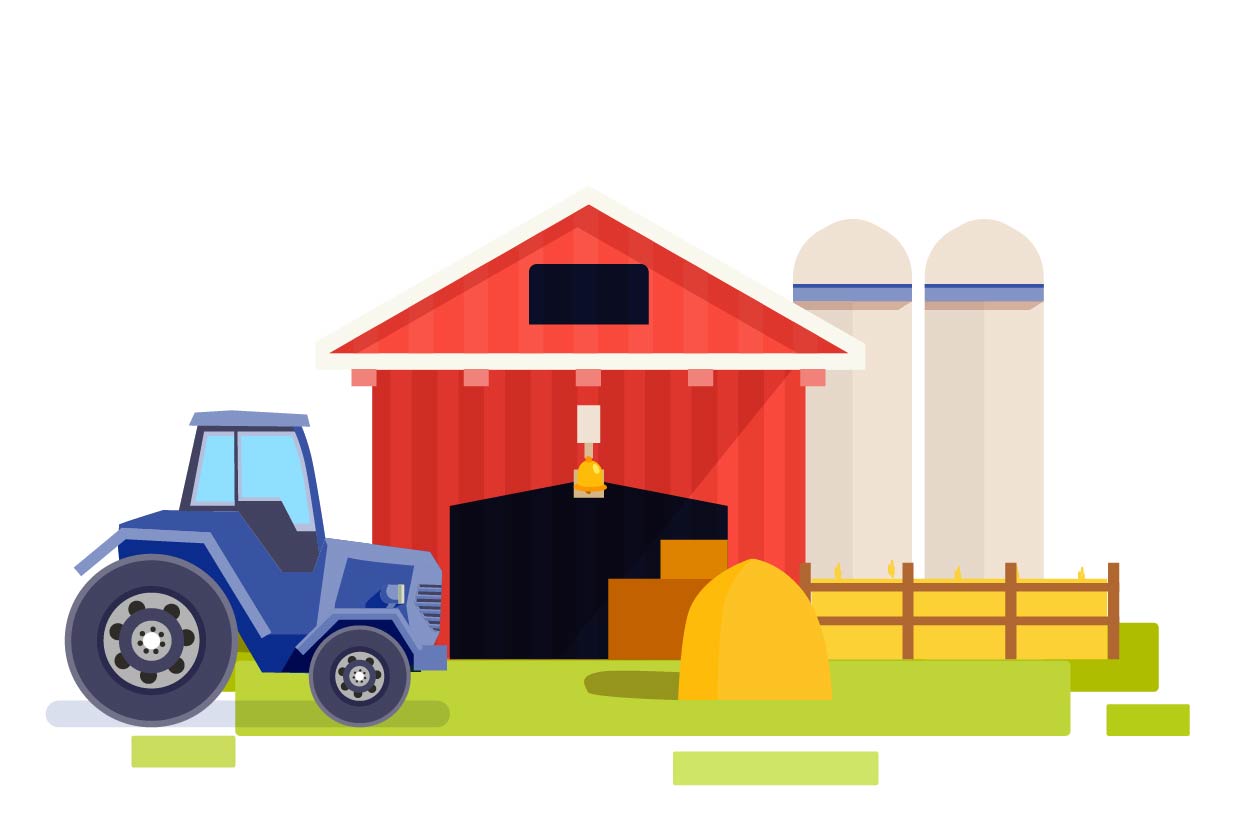 Weed Ross Group has specialized in insuring farms since the beginning of our agency. We live in your neck of the woods and understand the challenges that farmers face.
Classic Car Insurance can save you money and increase your coverage vs. traditional auto insurance carriers who are geared towards insuring a larger volume of vehicles.
Even those who are young and healthy can benefit from a life insurance policy. Lock in a low rate when there is little health concern and time is on your side.