We have been WNY's most trusted insurance agency with over 60 years experience.
At the Weed Ross Group we are committed to providing clients with the highest quality insurance plans, a personal relationship, and the lowest rates available. Whether you're shopping for auto insurance, home insurance, health, life or business insurance, our experienced team will help get you the best coverage with the lowest rate possible.
At the Weed Ross Group, our ultimate goal is to create lasting relationships with each of our clients so that we may continue providing excellent service for many years to come.
Areas of coverage we specialize in: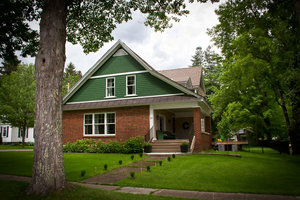 Your home is an important investment, yet many homes are under or over insured, putting your hard-earned money at risk. Because of this, it is incredibly important to protect it from harm, as well as keeping your family and belongings safe.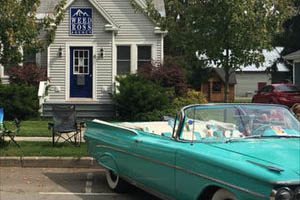 Your car insurance can be complicated. Luckily, securing the right policy doesn't have to be complicated when you visit the professionals at the Weed Ross Group.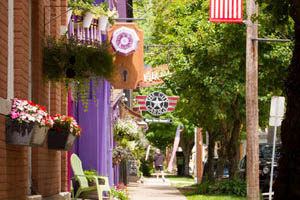 Whether you own a building, lease your workspace, or work from home, business property insurance protects your business' physical assets.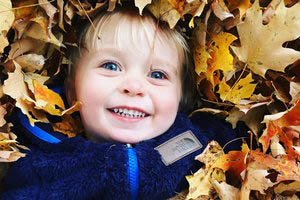 Even those who are young and healthy can benefit from a life insurance policy. Lock in a low rate when there is little health concern and time is on your side.