Simple. Straightforward. Insurance.
Get a free, instant quote and let's see how we can help you save.
Select an area above to get started. Don't see your specific area?
Contact Us
for a Custom Quote on just about anything.
Fall-2021-Slide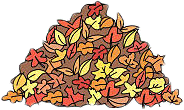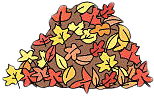 Fall-2021-Slide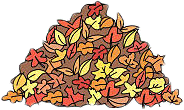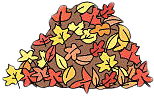 Western New York's Top Independent Insurance Agency
Insurance was always supposed to be this easy. We just perfected it.
Over 60 Years of Experience and Expertise
If we're being honest, not many things are built to last anymore. But for 60 years and counting, Weed Ross remains one of the most reliable, forthright, and trustworthy insurance agencies in the pocket of New York that we call home. And we're only moving forward.
Whether you're shopping for home insurance, car insurance, business insurance, renters insurance, or maybe something else, our team of expert insurance agents will see to it that you get the best coverage for your specific needs. At Weed Ross, our ultimate goal is to create lasting relationships with each and every one of our clients.
"Independent" Means The Best Deal Possible
As an independent insurance agency, we partner with over 40 different major insurance carriers and distribute their policies for them. These are the household names in the insurance industry that you're most likely familiar with—the ones with all the funny commercials.
By working with Weed Ross, you get the exact same rates you would get by going directly to those other guys. The difference is, with us, you enjoy the benefits of an independent, unbiased, local account manager—a familiar face—who handles all the details. We speak the insurance language fluently and ensure that you're always getting the best deal possible.
Some Things Are Just Better When They're Local
Weed Ross has local insurance offices in four different locations: East Aurora, Ellicottville, Ravena, and Randolph. And we're growing faster than most people can keep track of. So while we keep adding to our resources, we maintain the local experience you're used to.
A little something about Weed Ross: we're committed to providing our clients with the highest quality insurance plans at the lowest rates possible. And the best part is that we do it with a personal touch. We're here to offer the exceptional combination of the nation's best insurance packages and a small-town feel.
We take pride in always being available. At Weed Ross, we make sure everyone feels like part of the family whether you're a long-time customer or working with us for the first time. Our goal is to keep you covered, informed, and comfortable.
Working With Us, You're In Good Company
But don't take our word for it. See what our customers have to say.