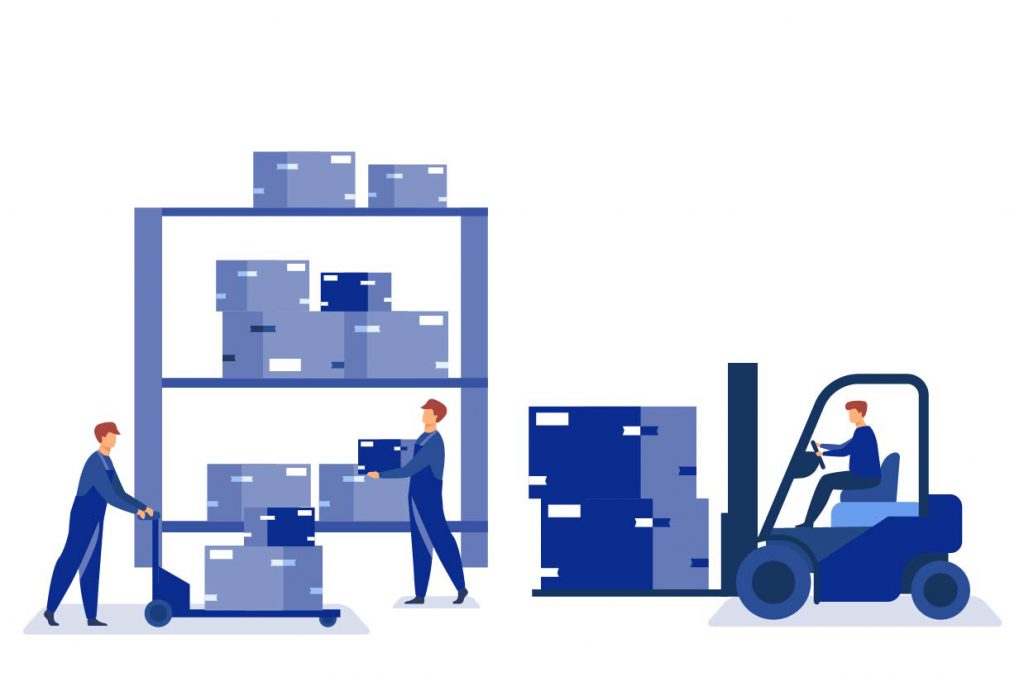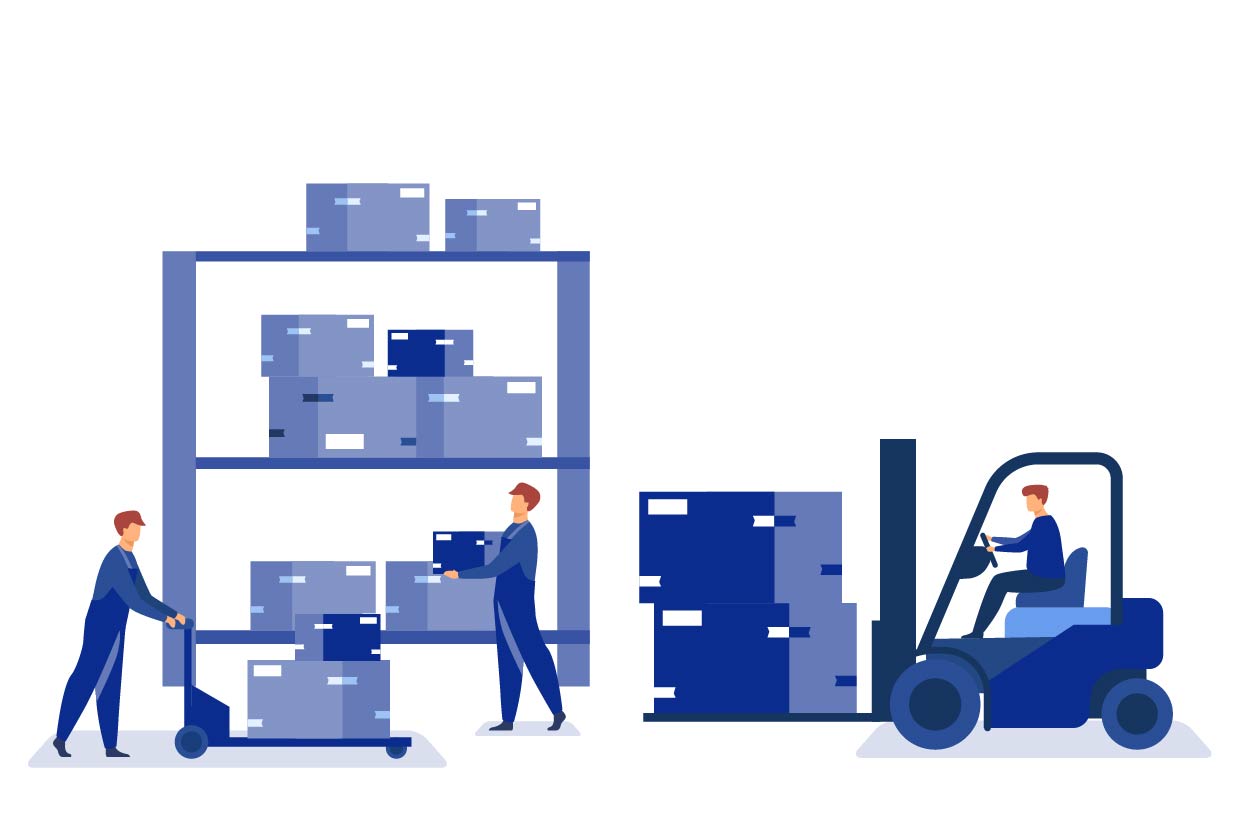 Making sure your business is business as usual
Why Choose Weed Ross For Your Business Insurance?
Businesses today are far too dynamic for one-size-fits-all packages. At Weed Ross, we offer business insurance plans that are tailored to fit your particular company. Whether it's insurance for your building, business property, equipment, inventory or company vehicles, we customize the optimal policy for your business.
We're in the business of helping your business succeed. Having the proper business insurance coverage at an affordable rate can make the difference between the success and failure of your business. At Weed Ross, our extensive list of industry partners ensures that we stay up to date on the nuances of business insurance stipulations.
Time is money. We just had to say it once didn't we? But really, your business requires all of your attention, and that's why we built a simple, automated quoting process to make securing business insurance as seamless as possible, even as your business grows. Weed Ross is here to protect your business. Nothing more, nothing less.
#1 Business Insurance in Western New York
What is Business Insurance?
Business insurance, or commercial insurance, is a type of coverage that helps protect you, the business owner; employees; and even customers from risks that may occur during day-to-day operations. Business insurance exists to protect your business' financial assets, property, and equipment from things like vandalism, lawsuits, theft, loss of income, employee injuries, and more. Business insurance is different from home insurance, even if you run your business at home or operate a farm.
What Does Business Insurance Cover?
There are several different types of business insurance, and they all cover a wide range of different risks and instances. While some coverages are more basic, they can be customized and tailored to become increasingly complex, depending on your business needs. Primarily, the standard commercial insurance coverages include:
• Business Property Coverage
Business property insurance covers the risk of property loss in a variety of commercial situations, including commercial buildings, equipment, furniture, fixtures, inventories, business record, supplies and other physical items. Property insurance may cover two types of property losses:
Direct losses when property is stolen, damaged, or destroyed
Indirect or consequential losses related to or as a consequence of direct losses
• General Liability Coverage
General liability insurance is recommended for almost every business. This covers liability regarding things like personal or advertising injury, medical bills, fire damage, general premises and operation, products, and more. You may want to consider a Business Owners Package which combines your Liability, Property, and other types of coverage into one comprehensive policy. This can help you save time and money on your total insurance program. Also, in the age of million-dollar lawsuits, you may want to consider extra liability protection in the form of a Commercial Umbrella Policy. Feel free to ask the professionals at Weed Ross about these plans, we're usually pretty friendly.
Business auto coverage insures vehicles that are owned, leased, hired, or borrowed by businesses, whether they are associations, corporations, partnerships, or sole proprietorships. Business auto coverage may be used to insure private passenger autos and all types of trucks, trailers, semi trailers, and commercial vehicles designed for use on public roads. It's important to notate that business auto coverage is different from standard auto insurance.
Workers' compensation coverage protects your business and your employees against things like medical costs and lost wages from injured or sick workers. This coverage applies to bodily injury and illnesses arising out of and in the course of employment only. Any bodily injury must be accidental, and the term includes death resulting from the accident. Workers' compensation provides for payment of four types of benefits:
Medical benefits
Income benefits
Rehabilitation benefits
Death benefits
• Business Cyber Insurance
Business cyber insurance, also known as cyber security insurance, safeguards your business from electronic damages and risks via your computer systems, company data, or the internet. These types of damages can result in the theft of sensitive or proprietary information, defamation, downtime, and other threatening instances that frequently involve legal fees.
Do I need business insurance?
Well, if you don't have a business, then probably not. But otherwise yes. As a business owner, you need business insurance to protect you and your company from what could be a business-ending incident. Though every business is different, almost every business should have general liability coverage, as it protects a wide variety of the most commonly encountered scenarios. Be sure to discuss what is and isn't covered in your business insurance policy.
What if I'm a sole proprietor or an LLC?
As a sole proprietor, you are actually held personally responsible for any business related incidents. This means that liabilities might need to be covered by your personal assets like your car, home, and bank accounts if you're not careful. Being prepared for potential accidents could make or break your small business. Business insurance is a must-have for any business.
Looking for more information on business insurance? With offices in Batavia, Ellicottville, and Randolph, we always have a local, Western New York agent available. Get in touch with the experts at Weed Ross—we take care of business.