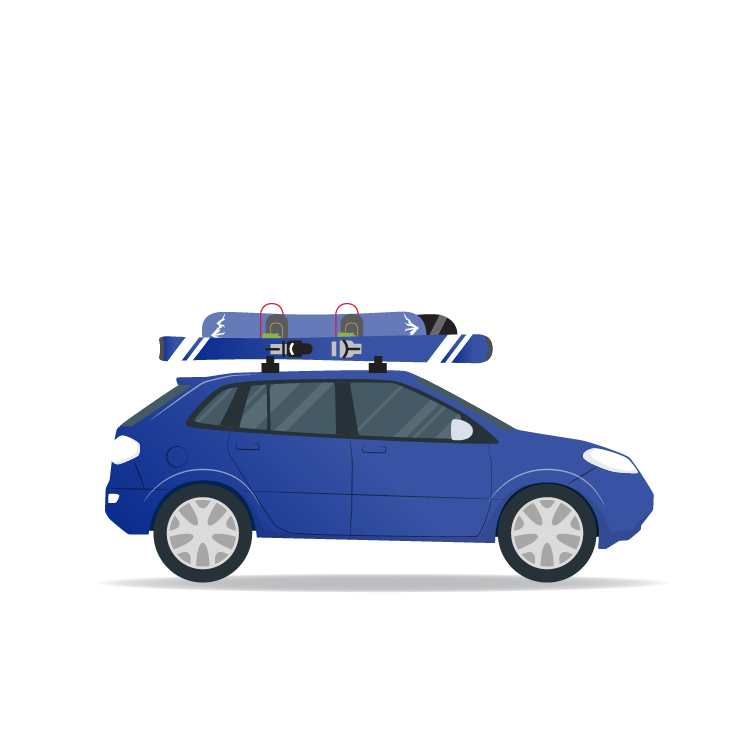 Get a free auto insurance quote and see how we can save you thousands of dollars a year.
Accidents happen, even to the most careful drivers.
You're not alone on the road with Weed Ross Group. When an accident occurs, you have enough to worry about besides wondering if you are properly protected. Auto insurance is state specific and can get confusing. Let us work with you to ensure that you are properly protected and that you understand what your coverages are. At Weed Ross Group we rate your auto insurance with all our insurance companies. We will need some information from you to get started and we will review the results with you. Our goal is to make sure that you get the best coverage for the best rate.
What are the basic coverages of a car insurance policy?​
Bodily injury liability coverage – defends you and pays for bodily injury or death resulting from an accident for which you are at fault.

Property damage liability coverage – defends and protects you if your car accidentally damages another person's property.

Medical payments, no-fault or personal injury coverage – pays a limited amount for the medical expenses of the driver and passengers in your car incurred as a result of a covered accident, regardless of fault.

Uninsured motorist coverage – pays for your injuries and certain property damage caused by an uninsured or a hit-and-run driver. In some cases, underinsured motorist coverage is also included. This is for cases in which the at-fault driver has insufficient insurance.

Other than collision – pays for damage to your car from theft, vandalism, flood, fire, and other covered perils.

Collision coverage – pays for damage to your car when it hits or is hit by another object.
Other car insurance coverages available include:
Towing and labor
Car rental reimbursement
Gap coverage
Roadside assistance
Use of Personal Vehicles
Did you know some insurance policies for privately owned vehicles may not cover damage to your car or truck when it is used for business? Call or contact us today and let us get you a free quote for your personalized auto insurance.