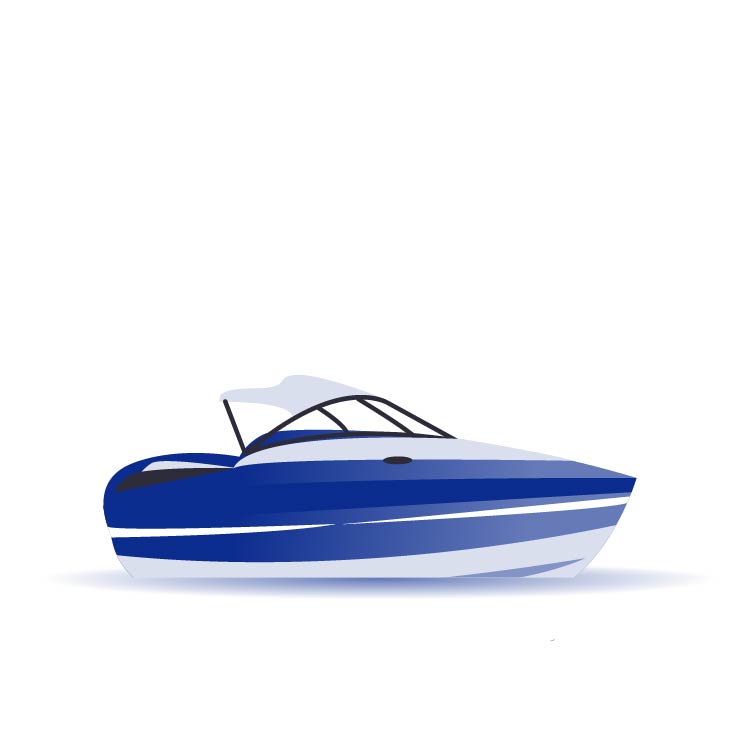 Watercraft and Boat Insurance
No matter how choppy it gets, let's keep you above water.
Why Choose Weed Ross For Your Business Insurance?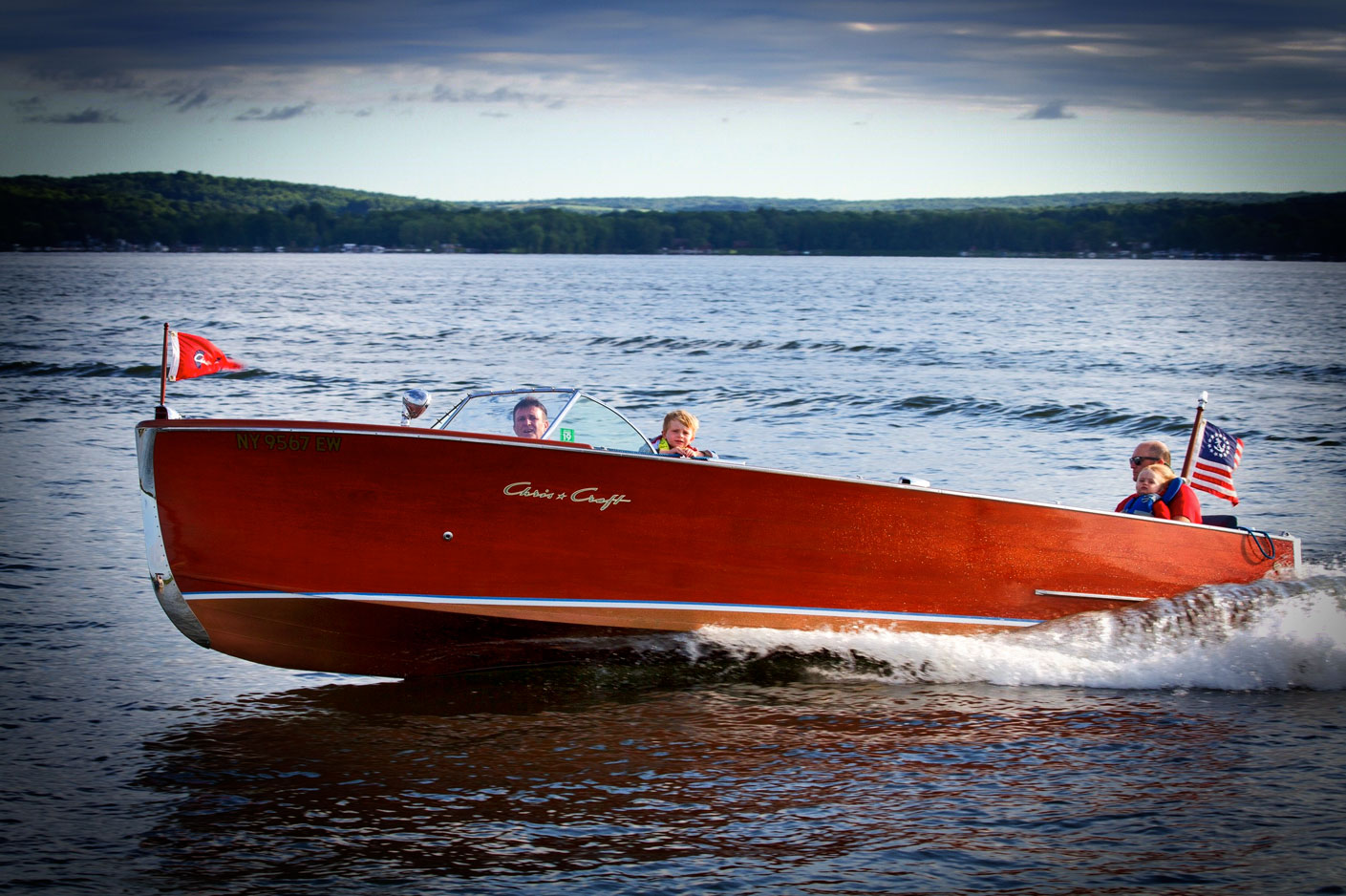 It's all hands on deck for us. Weed Ross works with a myriad of carriers that insure many different types of boats and we will work with you to find the right coverage at a competitive price. We have you covered whether you're looking to insure a classic, like this 1947 Chris Craft U-22 Sportsman, or any other watercraft.
Our president, Sean Cornelius, has been an avid boater and sailor his entire life. As a major advocate of fun on the water, he takes your time very seriously. Weed Ross respects the quality of your experience and understands that you don't want to be just treading water, but blissfully floating on top of it.
Take your boat wherever you want. Of course, they work best in the water. The point is, Weed Ross offers simplified boat insurance plans that make sure you're covered no matter what body of water you want to explore. Our service gets you out on the water faster than you can remember which side is starboard.
#1 Boat Insurance in Western New York.
Boat insurance is a type of insurance that covers you in the event that your boat is damaged or destroyed. Much like car insurance, boat insurance also covers the people in the boat, both drivers and passengers. Most of the time, boat insurance applies to any type of watercraft with a motor, and rarely covers things like kayaks, canoes, or paddle boats. Sometimes, homeowners insurance policies cover smaller watercrafts, but this is something you'll want to discuss with your insurance agent.
What Types of Watercrafts Does Weed Ross Insure?
With so many different types of watercrafts out there, Weed Ross wanted to make sure we could insure our customers no matter what. Accordingly, our abundance of partners make it possible for us to provide insurance for:
Fishing boats
Power boats
Pontoon boats
Sailboats
Personal watercrafts (PWC)
Antique wooden boats
Wakeboard or ski boats
Does Boat Insurance Cover Hitting a Rock?
Boat insurance covers a variety of incidents, and hitting a rock is one of them. If you happen to bottom out and cause significant damage to your boat on a rock, tree, or other underwater object, your boat insurance should cover it. Of course, like all insurance, this depends on the type of coverage you've selected for your watercraft.
What Else Does Boat Insurance Cover?
Boat insurance provides protection for accidents in the same way that car insurance provides coverage, with a few water-specific exceptions. But for the most part, a boat is just like any other vehicle. Boat insurance coverages include general liability, comprehensive insurance, collision, uninsured or underinsured boaters, and medical payments. Many carriers also offer these additional coverages in their watercraft and boater's insurance policies:
Total loss boat insurance can reimburse you or replace your watercraft at the full, original worth regardless of its current value.
Personal item replacement coverage offers financial compensation for replacing lost or stolen items from your boat.
• Wreckage Removal and Fuel Spill
Wreckage removal and fuel spill coverage helps to get your damaged boat out of the water if it's legally required, and also addresses any fuel spills that could be unsafe.
Do I Need Boat Insurance?
Only a couple of states actually require boating insurance, and New York is not one of them. That being said, most lenders require boat insurance if you're financing your watercraft—at least comprehensive and collision coverage. Also, because of the reckless nature of watersports, it's a good idea to insure your boats and watercrafts, as a major lawsuit can often be the difference between swimming and sinking, financially speaking.
Did we leave boat insurance questions in our wake? Need a spotter? Get in touch with us! With offices in Batavia, Ellicottville, and Randolph, we always have a local, Western New York agent available.